The Challenge
Increasing social medial engagement, website traffic, and overall brand awareness, both in the US and Canada, with relatively limited budgets compared to the competitors.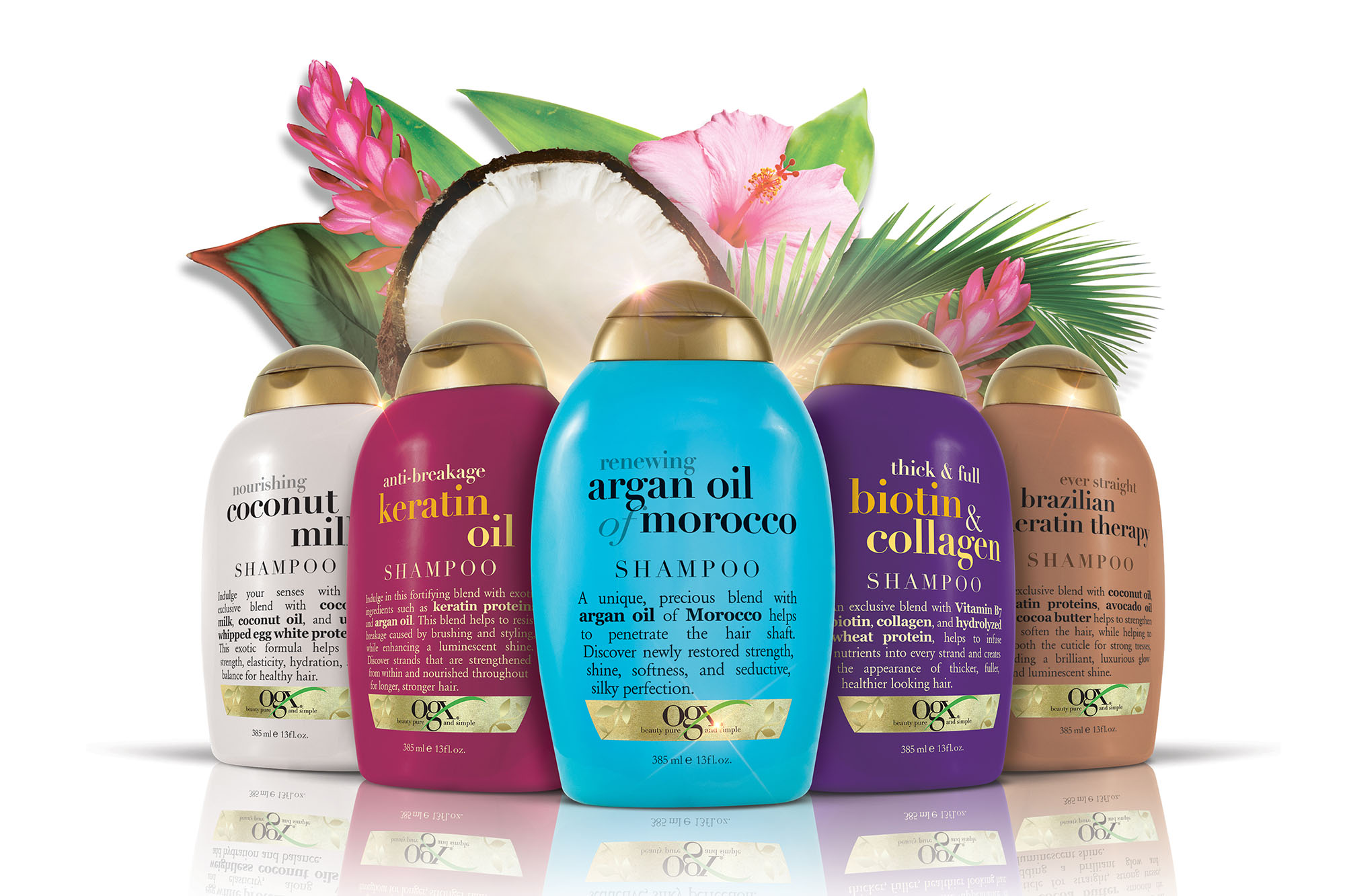 The Solution
Through careful, localized targeting we helped them focus their budget to be as efficient as possible to reach their core demographics. Along with Facebook, we recommended social platforms like Snapchat and Instagram to stand out in the highly competitive beauty industry and wrapped select campaigns around events like GenBeauty in New York and San Francisco.
Increased social engagement across all platforms.