Social Media Advertising has grown to be one of the most cost efficient forms of reaching your core consumers and your next potential target. Our team helps develop the paid media strategy to ensure dollars are doing what they should.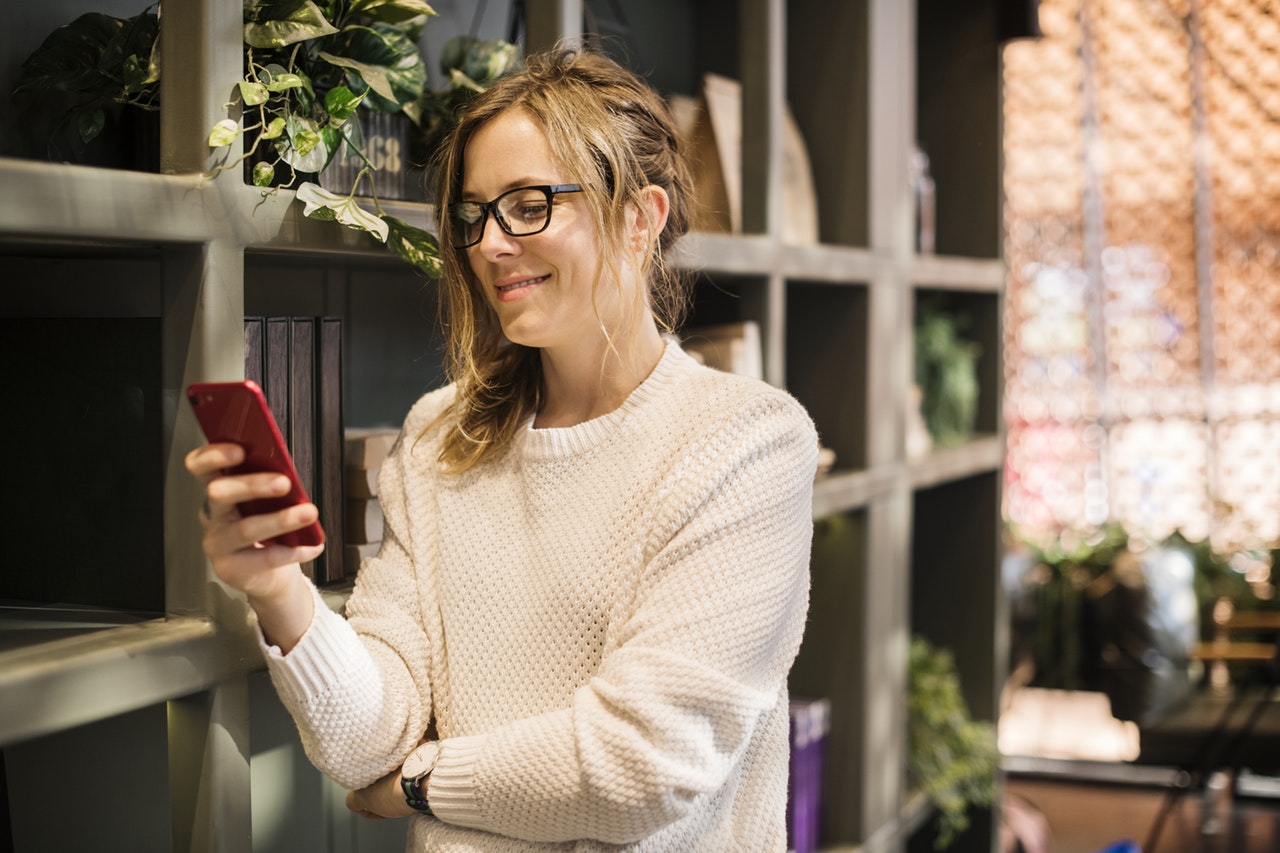 From ads on all social network platforms, we can reach your best bets much more easily and cost effectively than some larger scale mediums. Paid social media should be a key part of your overall digital marketing strategy and we can help you get the boost that you need through great content and ideal placement.

PAID SOCIAL NETWORKS
• Facebook
• Instagram
• Linkedin
• Twitter
• Pinterest
• Snapchat

Packages & Pricing
Offering customers worldwide a diverse range of flexible digital marketing solutions at budget-friendly prices.