Search Engine Marketing is often the most important and underutilized way to interact with potential consumers. Our team develops key word strategy and link building to ensure you can rise above your competition.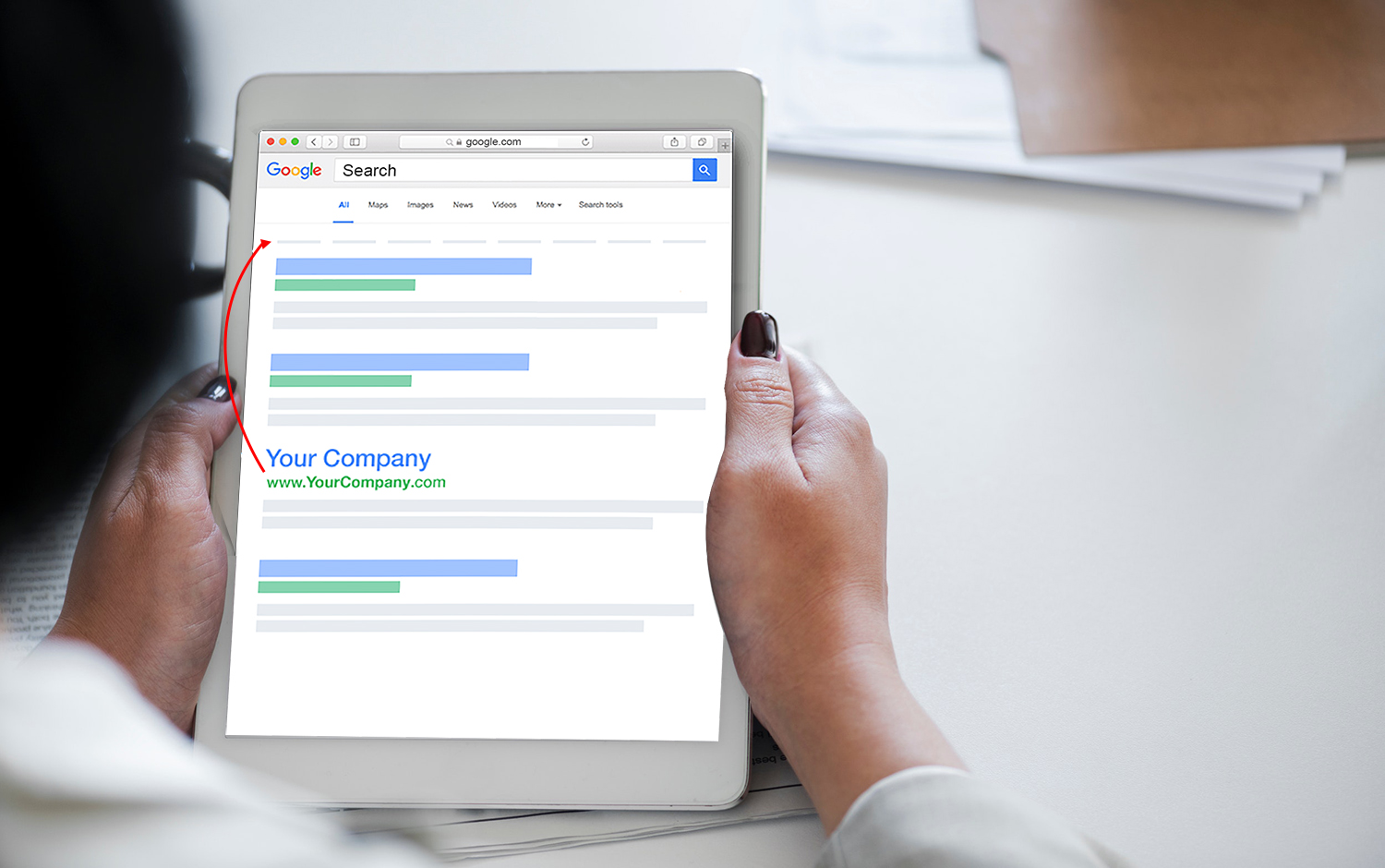 As part of an overall SEM strategy, the search engine optimization (SEO) piece is critical in getting your website a higher rank on a google search page through the use of meta tags, keywords, and backlinks. Search engine results pages, or SERPS, often show both organic and paid results, and the right strategy can ensure your phone rings and your email box stays full with leads.

METHODS AND METRICS USED TO OPTIMIZE WEBSITES
• Keyword research
• Organic traffic
• Website saturation and popularity
• Back end tools (web analytics)
• Conversion rate
• Google friendliness

Packages & Pricing
Offering customers worldwide a diverse range of flexible digital marketing solutions at budget-friendly prices.