In todays environment, what consumers say about you is often more important than what your company says about itself. We help effectively increase the likelihood for positive consumer interaction.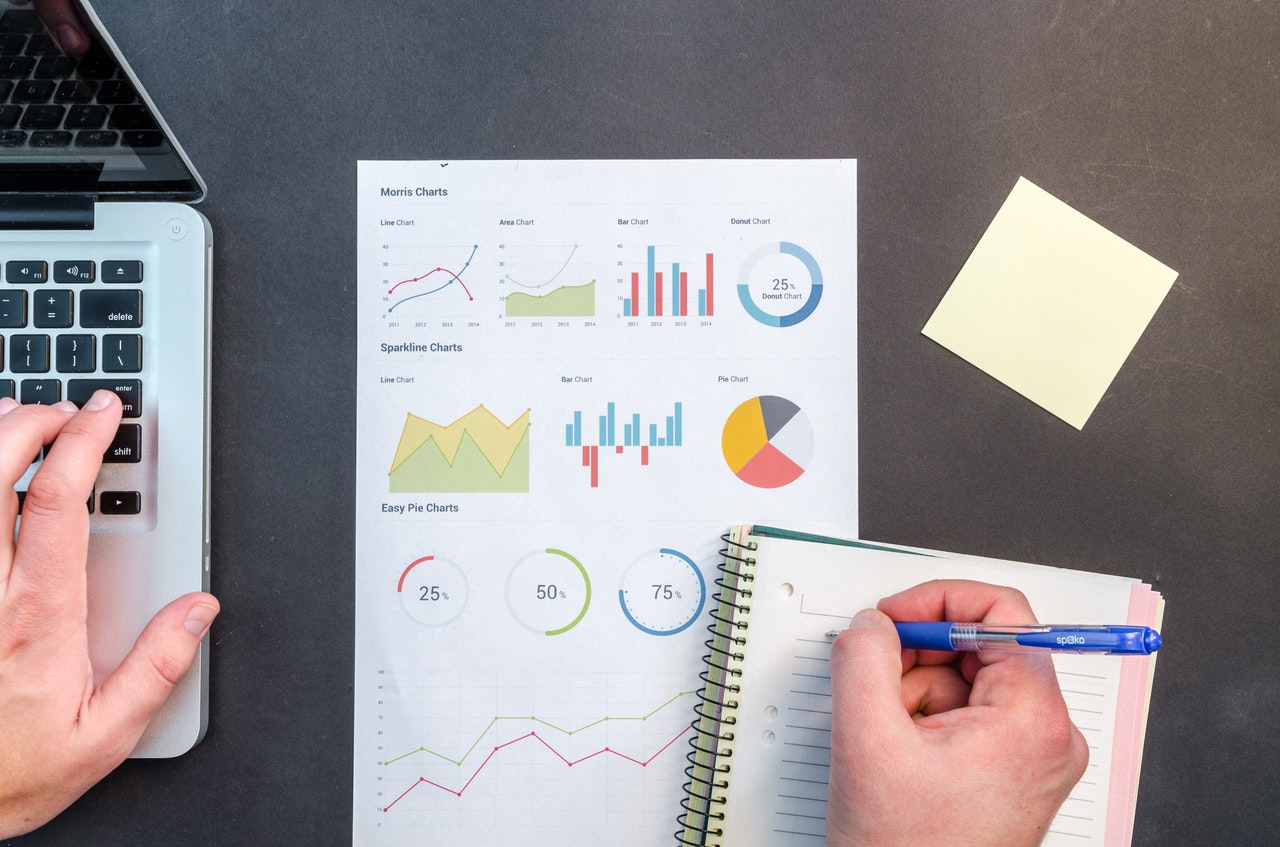 Whether your brand needs damage control through pushing harmful content further down the Google search engine results pages, or you just need better management of your online reviews, we can help you better manage these tasks and allow you to focus more on running your business.

WHAT A GREAT REPORT LOOKS LIKE
• It's on time
• It's easy to understand
• Data that is in context
• Reflects best practices
• Produced regularly

Packages & Pricing
Offering customers worldwide a diverse range of flexible digital marketing solutions at budget-friendly prices.