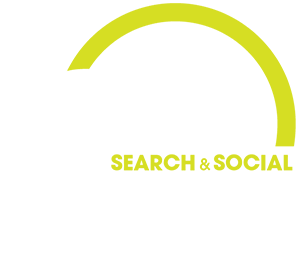 WHEN YOUR FITNESS MARKETING NEEDS A BOOST!
WHEN YOUR HEALTH MARKETING NEEDS A BOOST!
WHO WE ARE
Sparx Search and Social provides Gym and Fitness owners just the specialized marketing services needed to pump up sales ad create strong retention.

With several custom turn-key platforms, our team and digital scientists, fitness owners, digital marketers, and fitness enthusiasts can provide low cost/ high engagement opportunities for clubs of all sizes in search marketing and social media spaces.

If you are looking for gym marketing, social media for gyms, search services for gyms or other marketing services for the fitness industry - let us be the Sparx you need!
IS YOUR TOP GOAL TO
RETAIN MORE MEMBERS?
Click Here
IS YOUR TOP GOAL TO
GET MORE MEMBERS?
Click Here
Get To Like Us
A lot of agencies like to talk about themselves – we let our clients do the talking for us!
Here are just some of the brands that have connected to We Are Sparx.
TESTIMONIAL
"Social Sparx team has increased our user generated content by 300% over the last two years."
Chris Blatz
Director of Marketing, IMCMV Holdings, Inc
"The team at Social Sparx helped reimagine our Social Strategy to focus on engagement."
Chris Tomasso
"Social Sparx helps us understand sound social strategy around an ever changing environment."
Dana Paris
"Sparx stepped right in to help the Lonestar community with a social awareness campaign in a major time of need."
John Wilhelm
Packages & Pricing
Offering customers worldwide a diverse range of flexible digital marketing solutions at budget-friendly prices.
CONTACT US
At We Are Sparx, we're all about building great connections. Feel free to reach out to us to find out more about us, our clients, or to let us know why you should be the next exciting member to join our team.