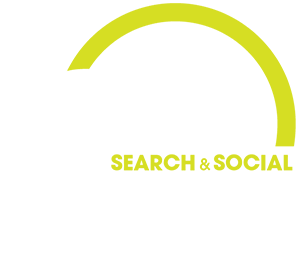 WHEN YOUR FITNESS MARKETING NEEDS A BOOST!
WHO WE ARE
Sparx Search and Social provides Gym and Fitness owners just the specialized marketing services needed to pump up sales ad create strong retention.

With several custom turn-key platforms, our team and digital scientists, fitness owners, digital marketers, and fitness enthusiasts can provide low cost/ high engagement opportunities for clubs of all sizes in search marketing and social media spaces.

If you are looking for gym marketing, social media for gyms, search services for gyms or other marketing services for the fitness industry - let us be the Sparx you need!
TESTIMONIAL
"Social Sparx team has increased our user generated content by 300% over the last two years."
Chris Blatz
Director of Marketing, IMCMV Holdings, Inc
"Sparx is a great resource for us when our marketing team needs an extra hand or if we are looking for new untapped opportunities."
"I use the team at Spark based on their ability to build AND execute a sound strategy and return on investment for Grand Openings and beyond!"
"We specifically like the approach Sparx has taken when it comes to recruitment in the health & wellness space."
Packages & Pricing
Offering customers worldwide a diverse range of flexible digital marketing solutions at budget-friendly prices.
CONTACT US
At We Are Sparx, we're all about building great connections. Feel free to reach out to us to find out more about us, our clients, or to let us know why you should be the next exciting member to join our team.